L f katona metropolitan (Pat Jan 12 1926) brass Hand Crank Fire Ball valve (U8)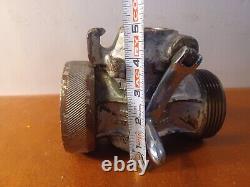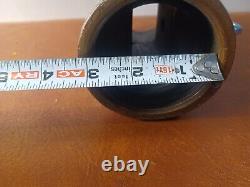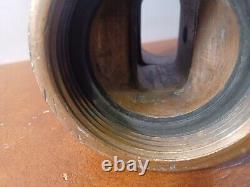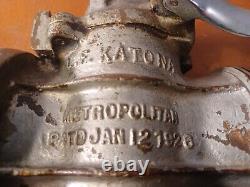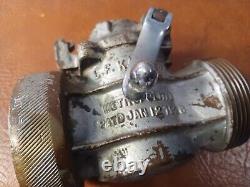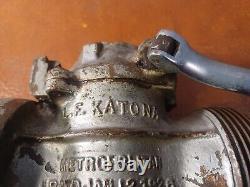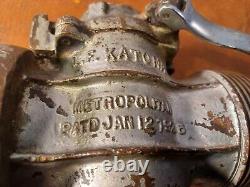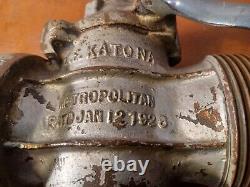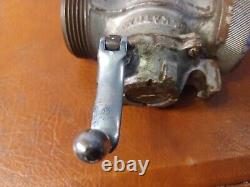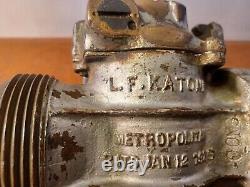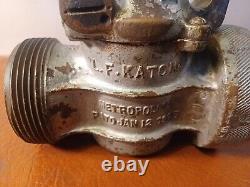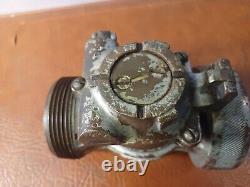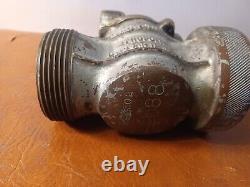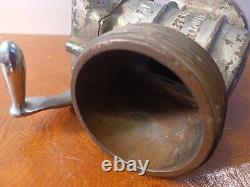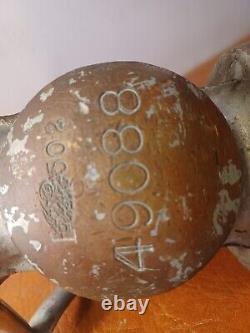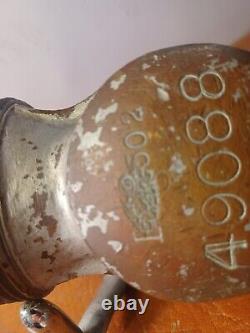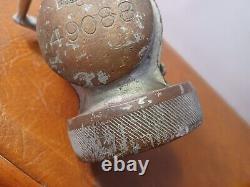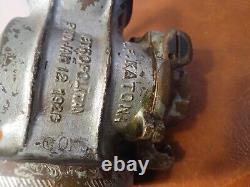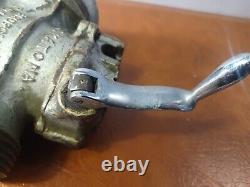 This vintage brass Hand Crank Fire Ball valve is a must-have for any collector or enthusiast of firefighting and rescue equipment. With a patent date of Jan 12 1926, this Metropolitan L f katona model is a piece of history that you can hold in your hands. Perfect for display or as a conversation piece, this valve is sure to impress any guest. Its sturdy construction and unique design make it stand out from other firefighting memorabilia.
So, whether you're a collector or just looking for a unique item to add to your home decor, this Hand Crank Fire Ball valve is a great choice. Please let me know if you want to make an offer on this item. Crank seems to work great. I have not tested if it holds pressure, but I assume it does for display only.