Fire hose, hydrant splitter vale, hydrant wrench, & fire hose nozzle water pump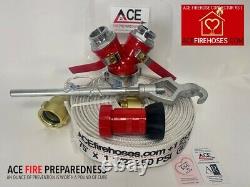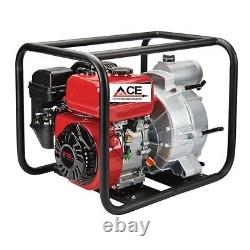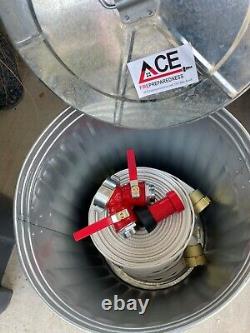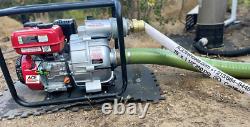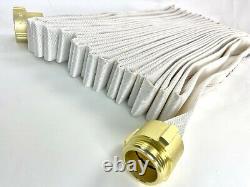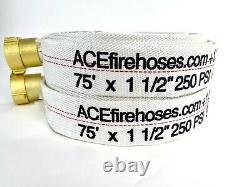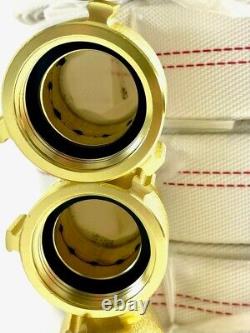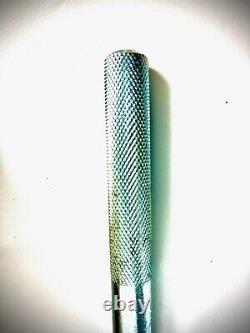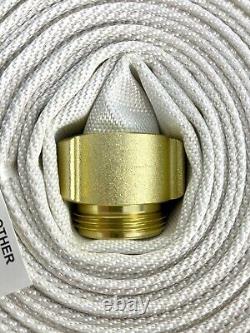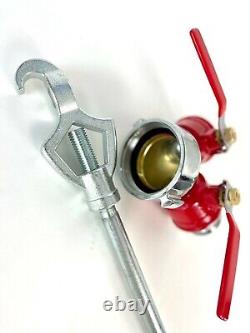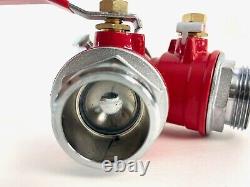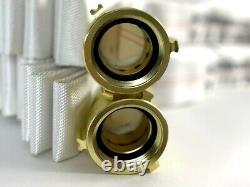 The life blood of any homestead is a reliable water source. The Kit is easy to use.
This is Professional Fire Fighting Equipment to harden your property and move water. Please, be prepared and have a plan. We at ACE FIRE Preparedness have put together this quick grab kit in an easy-to-use package to help you protect your land.
A simple all in one kit we provide for homesteaders, emergency and first responders, National Guard, military, militia, community emergency response teams (CERT) firefighters, homeowners with pro-75' Fire attack hose and hydrant connector quick grab kit to store in your vehicle. This is a professional Fire Fighting Kit with 2 -75 attack hose, Gated Wye Valve, 2 Fire Hose Nozzles and Spanner Wrench. We serve Military, Police Departments.
Fire Departments, FEMA, CERT and First Responders. This is Professional Fire Fighting Equipment that is a must in today's changing climates! 1 -3 gas pump all fittings complimentary installation (local only).
2 - complimentary high heat resistant face Shields. Brass Valve reducer for hose to pump.
Galvanized nipple pipe fitting for 3" pump to 1.5" hose. 90% of structure fires happen from the embers getting sucked into the vents. If you are like me living in a fire Corridor and you pace during high winds not able to sleep then you are in the right place now. Please visit for more information.
If you are like us living in a fire Corridor and you pace during high winds not able to sleep then you are in the right place now. What if you had the ability to defend yourself against fire with an affordable home fire fighting defense kit. This home fire fighting system comes complete with the following. Gas powered high pressure (100PSI) low volume 60 gal. Per minute Water Pump, 4 cycle with 40 - 50 feet spray range. 75 feet (15 meter) 1 1/2 inch Fire Hose with NH fittings. Fire Nozzle (Fog & Stream) with HH, NTS fittings. Reinforced 3 inch x 25' intake hose & filter with brass connector. All connecters are to Industry and Forestry standards. 3 GAS POWERED PRODUCT OVERVIEW. I covered the name due to TM. This pump compares to the Honda. This "NAME BRAND" gasoline engine water pump engine can quickly transfer water at speeds up to 236 GPM (gallons per minute). Intake/discharge ports can pass soft solids up to 3/4 in. The gas engine on the pump makes it ideal for use during power outages and at remote jobsites. A durable cast iron volute and impeller combined with high quality silicon carbide seals ensure long service life. The Hoses and Accessories stores in a metal container on your porch. Your neighbors should know you have it and readily available for anyone to use. We at ACE FIRE Preparedness recommend the WYE Vale if you plan to hook you up to the nearest fire hydrant, the spanner wrench turns on the water.
You should have a plan and practice with your partner so you know what you're doing in the event of a catastrophic event you are prepared. Always stay safe, please, do not put yourself in harms way. Pease note the WYE Valve is not included in this water pump package. The photo is for demo and promo for kits VS1 and VS3 only.
Each property owner will be required to sign a release stating ACE FIRE Preparedness LLC. Is not responsible for property damage or death. This item is in the category "Home & Garden\Home Improvement\Plumbing & Fixtures\Pumps & Water Filtration Systems\Pumps". The seller is "ace1heart" and is located in this country: US.
This item can be shipped to United States.
Brand: ACE FIRE Preparedness
Installation: Universal Installation
Type: Hose
Maximum Working Pressure: 250.psi
Manufacturer Warranty: 3 Months
Item Height: NA
Model: acefirehose3
Maximum Working Temperature: not recomended to leave out if freezing temp
Item Length: 75 ft
Country/Region of Manufacture: China
Item Width: 1.5"
Item Weight: 8 lbs
UPC: 822421000052