Parts Akron Apollo 3420/3422 Portable Fire Hose Water Deck Gun Stream Monitor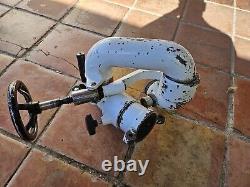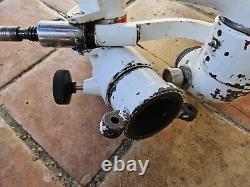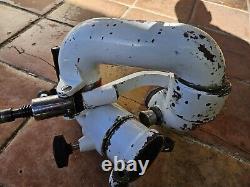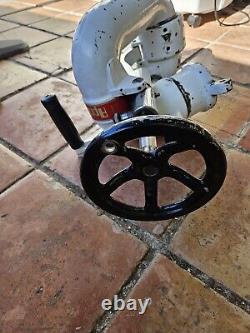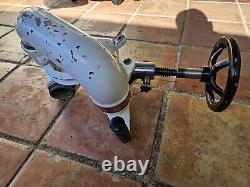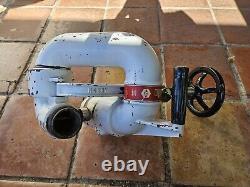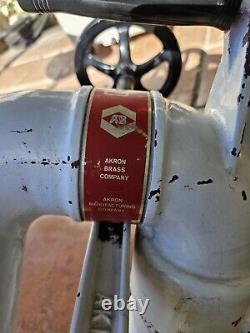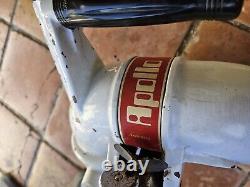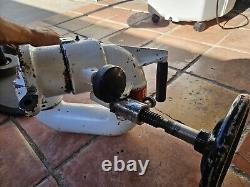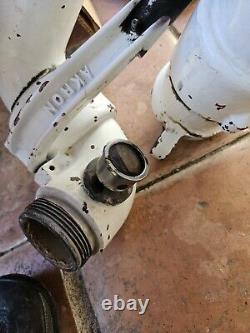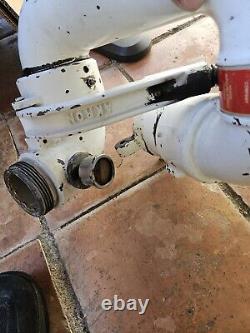 Up for sale is the item shown. Im not familiar with these things but from seeing others on here, I believe its missing another part.
You won't get anything not pictured. I'm not familiar with these, I did not test ir, but it seems like both knobs it has work because one moves a connection pipe and another one locks a connection piece. I did notice it leaks out some kind of grease or oil. See the pictures for the exact condition.