TASK FORCE TIPS TFT Intake Automatic Nozzle 95-300 Yellow With Black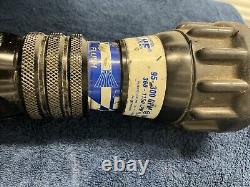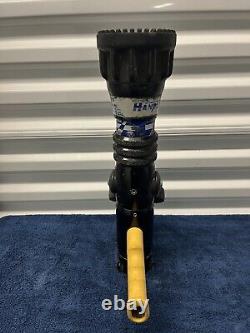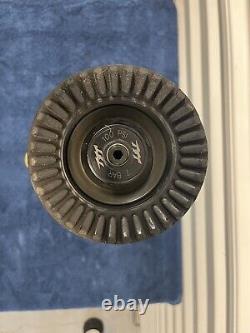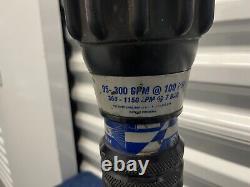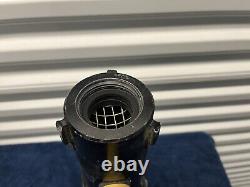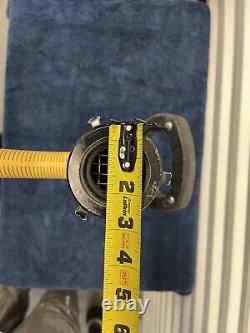 This Task Force Tips automatic nozzle is a quality product that can help you in your firefighting tasks. With its bright yellow and black color, it is easy to spot and use in any situation. It is specifically designed to help you maximize water flow and pressure, making it a valuable addition to your firefighting equipment. This nozzle is made by Task Force Tips, a well-known brand in the firefighting industry. It is a Type nozzle and has not been modified in any way.
It comes in a standard size and does not include any additional custom accessories. This product is perfect for use in firefighting situations and is an ideal addition to any fire protection equipment collection.